Hidden Truth: The Death and Legacy of David Shick
This four-episode podcast series explores the death of David Shick on the campus of Georgetown University in 2000. Through conversations with his family and friends, David's beloved personality is showcased, as well as the hole his passing has caused. Also, the series focuses on the University's handling of the situation, taking you into the police investigation and subsequent legal aspects of this case that is seldom discussed.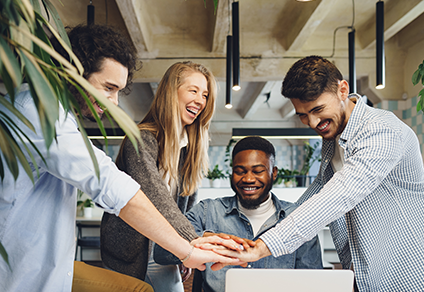 Your Title
This is the description area. You can write an introduction or add anything you want to tell your audience. This can help potential listeners better understand and become interested in your podcast. Think about what will motivate them to hit the play button. What is your podcast about? What makes it unique? This is your chance to introduce your podcast and grab their attention.